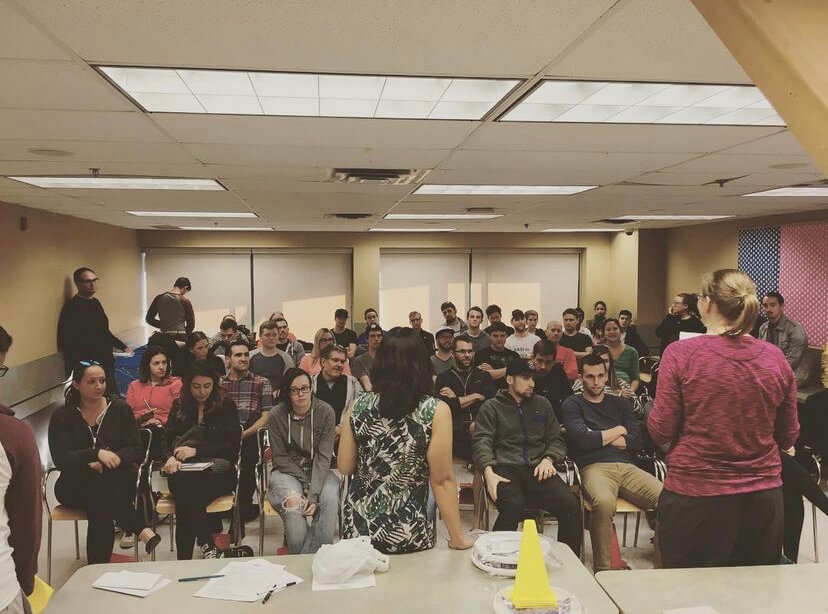 Are you looking to register a team for one of our leagues? Check out the registration section to see which leagues are available at this time. Note: you must hold a current membership in order to register a team (can be purchased through same link).
Looking for players to fill your roster? Check out this form.
A list of responsibilities for the captain(s) & spirit captain.
The different rules for each league can be found here as well as general ultimate rules.
A list of our policies including Concussion Policy, Game Cancellation Policy, League & Playoff Participation Policy, Discrimination & Harassment Policy, Dangerous Play Policy, etc.
Concussion Code of Conduct & HUC Membership waiver for guests playing in HUC for just one game. This will require 5-10 minutes to complete – please have player fill out before arriving at game & send to your league's convener (Monday@, Tuesday@, Thursday@, fall@ or 4v4@ hamiltonultimate.com)
If you are new to HUC then you may need some help navigating the Zuluru portion of the website.
Events that may be of interest to you or your teammates including year end party information, clinics or tournaments.
Information about our Youth Ultimate Program for interested volunteer coaches. 
Check out the coaching page through our national organization: Ultimate Canada. They include details for all of the available coaching courses through the National Coaching Certification Program.
Elevate Ultimate, a company out of Vancouver, is leading the way for coaching youth. Check out the resources they have available.
If you are looking for other opportunities to coach, outside of youth ultimate, please reach out to HUC so we can help direct you to potential teams looking for support.